31 Mar

Got Zest: Women By Design

Fashion has always played a strong role in history, particularly women's history and even more so for African women. Female fashion designers and influencers have sparked revolutions: think of the changing hemlines throughout history and the use of fabric as a response to catastrophic societal change. In my personal opinion as a man that designs womenswear, women have a unique understanding of the female form, something that encompasses the physical to a spiritual level even. There's always been a special kind of creativity and authority from women who design and influence the clothes women wear. Here are four Nigerian design power players to know:

Amaka Osakwe: Designer, Maki Oh

Amaka Osakwe is one of Nigeria's biggest fashion exports and for good reason. With a good eye for detail and understanding of women's emotional needs, her pieces have won the hearts of fashion lovers across the globe. She's been nominated for an LVMH prize and has Michelle Obama, Lupita Nyongo and Solange Knowles as fans and clientele. Using adire as a motif and centerpiece for the storytelling of each of her collections, Osakwe celebrates, critiques and challenges African cultural ideals. Thus making art through clothes and sparking necessary conversations on feminism, sex and society.
Omoyemi Akerele: Founder/Director, Style House Files & Lagos Fashion Week


She is one of the most powerful PEOPLE in African fashion, period. As a five-time member of the Global Business of Fashion 500, she's been a major catalyst in putting the Nigerian fashion industry on the global fashion map. Through her vision, Lagos Fashion Week has grown from just an annual showcase to an avenue for social and infrastructural change in terms of providing young designers with manufacturing, retail and business guidance needed to compete on a global level. This, in turn, has helped to elevate fashion design as a viable career that stretches beyond just tailoring in Nigeria.

Lisa Folawiyo: Designer, Lisa Folawiyo/JBL Group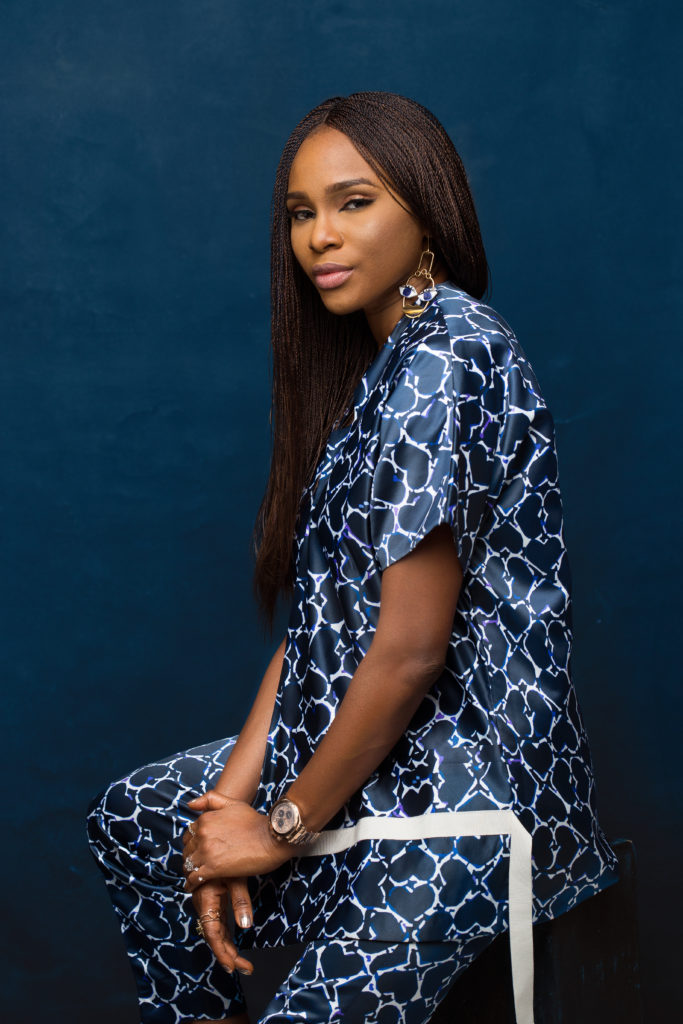 Known for her deft use of prints and modernization of beaded ankara as ready to wear, Lisa has long been a significant figure in Nigerian fashion. Over a decade into the business, she's showcased at global fashion weeks, retailed at Selfridges and Moda Operandi and has an army of it girls and editors following and championing her brand. Her designs aren't the only things that get attention, she's also known for being one of the most stylish Nigerian women and her personal feed is a fashion haven.

Reni Folawiyo: Founder/CEO, Alara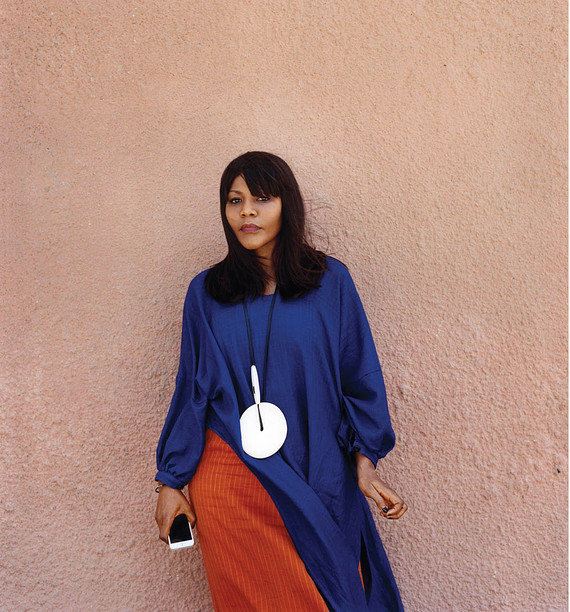 As one of the most tasteful women in the city and a purveyor of authentic African luxury, her opinion on fashion matters and it's resulted in one of the most exciting concept stores in West Africa and also the first of its kind on the continent. The David Adjaye-designed Alara store is not just a gorgeous fashion museum we can shop from but a cultural center for style on its own. She's known to champion young artisans, creators and designers and drives the conversation on how exactly to move the retail space forward either through pop ups in store or themed events linked to the uber cool Nok restaurant in the space. Her recognition of the power that art yields and the commercial viability make her a perfect fashion she-ro.